AYM SPRING19 COLLECTION  
Now available in selected stores and online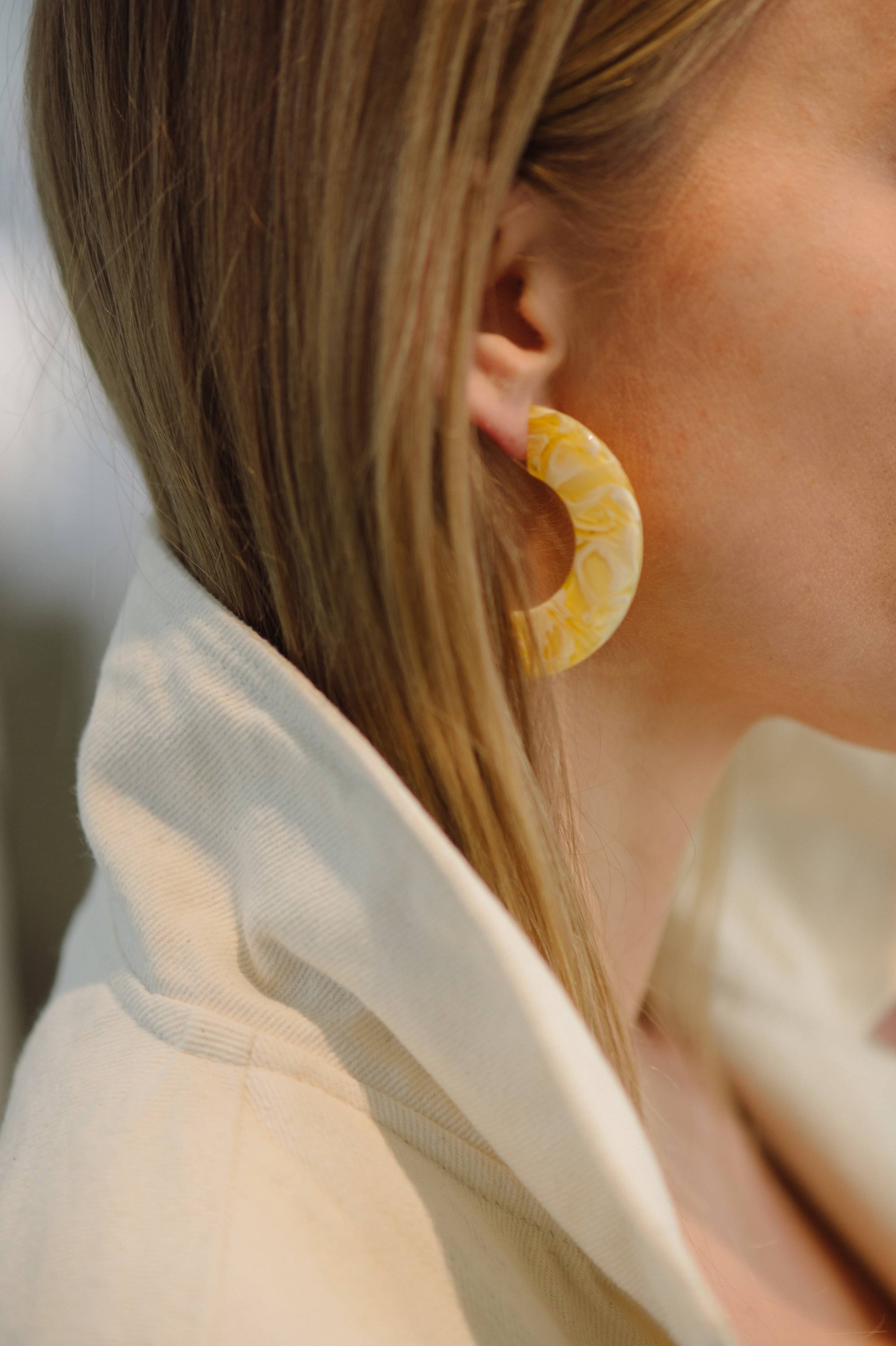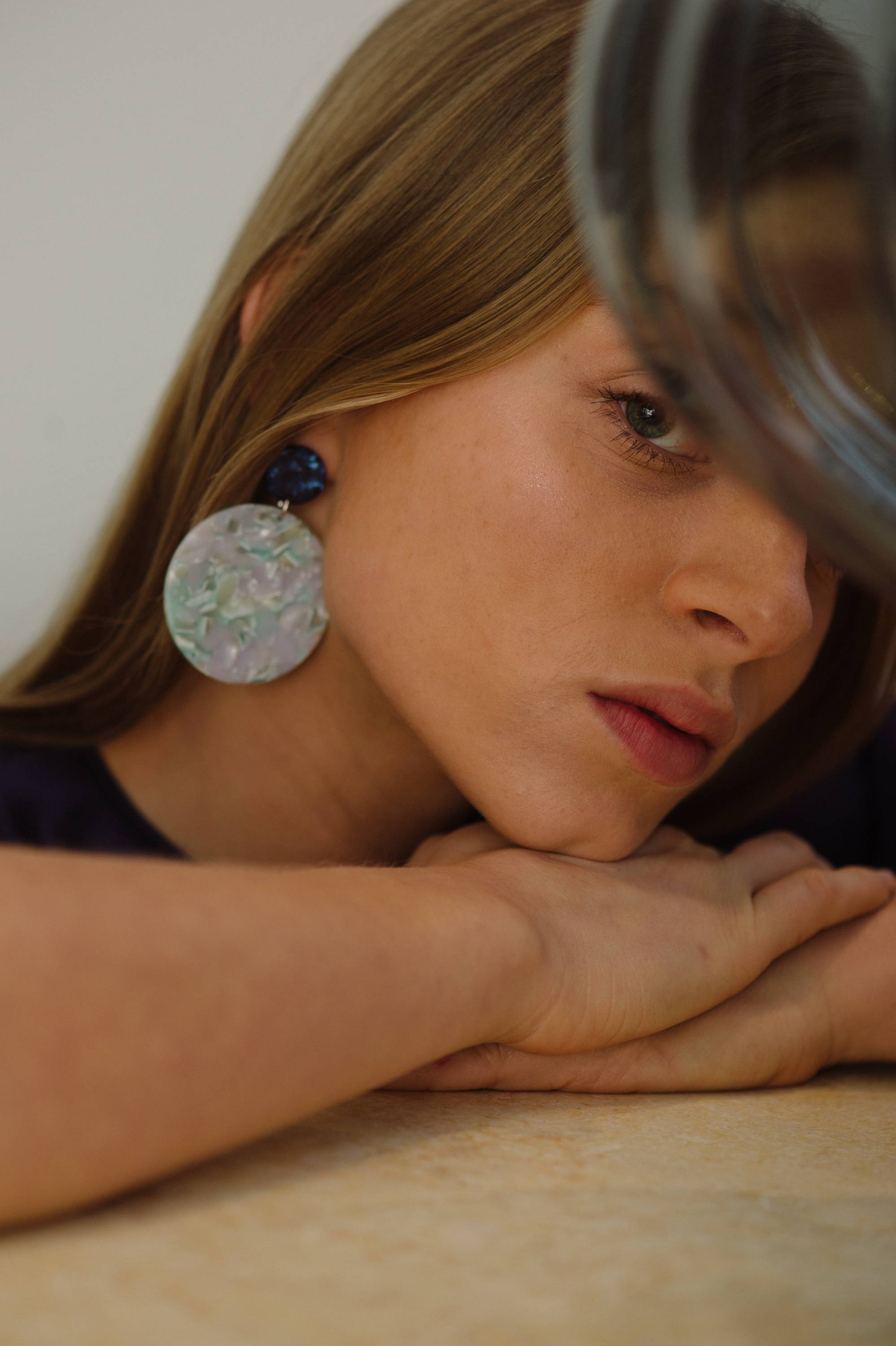 AYM + Lotta Liina Love  
With the rebirth of the Millenium into fashion AYM teams up with creative mind Lotta Liina Love to bring back the floral memories based on her child hood on the coasts of California.
The collection embodies the childish interpretation of what jewellery is for the grown woman, by flirting with emblems important to a young girl in a grown up setting. Using the Californian Poppy as inspiration the collection plays on the romanticism of nostalgia through rose coloured glasses.
Brining back the kid-like pleasures of wearing jewellery to embellish oneself, the collection is brought together by an assortment of necklaces and hair clips meant to be mixed and matched at the users pleasure.
The collection is designed in Denmark and all pieces comes in both silver and 18k gold plated.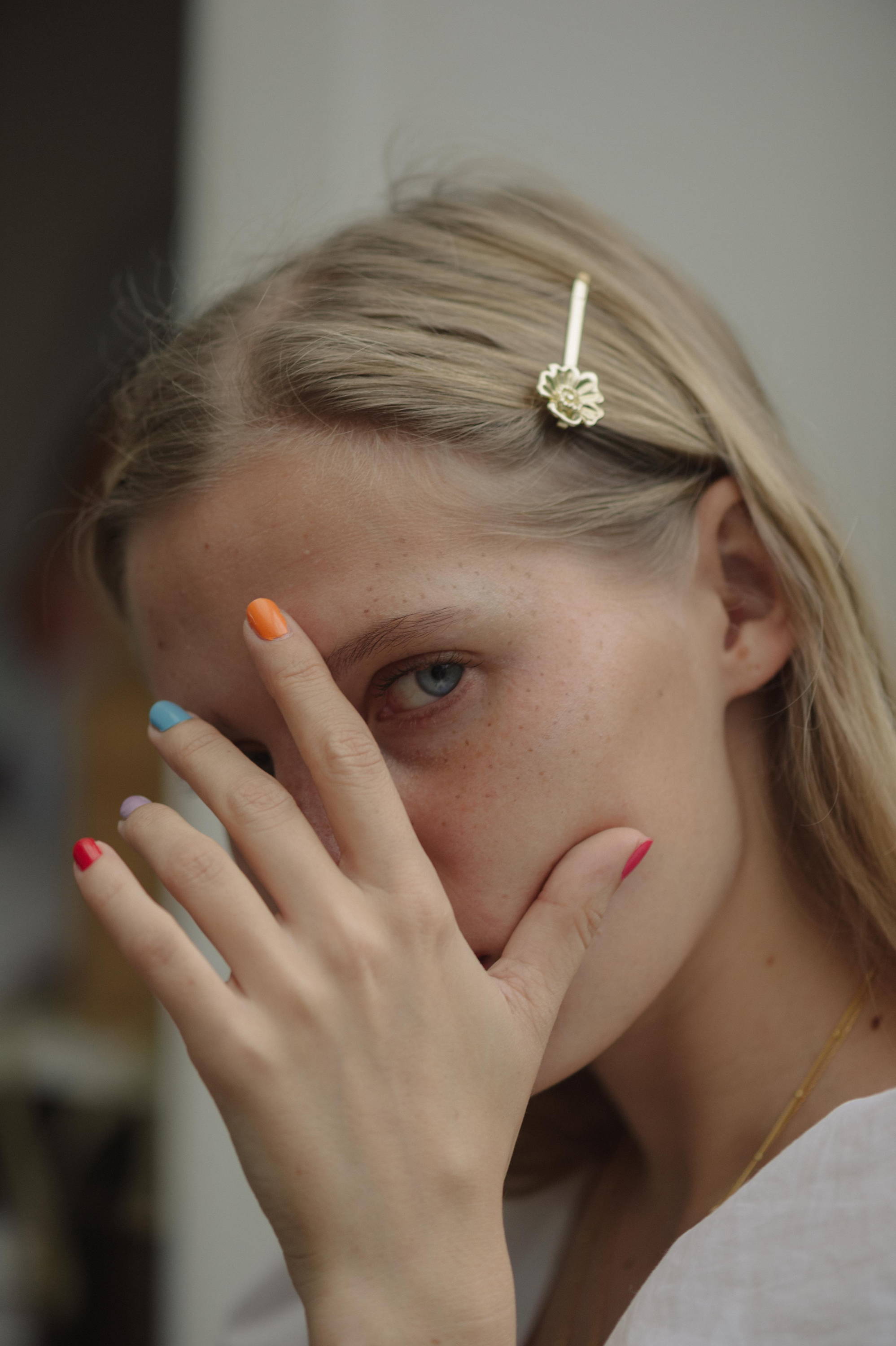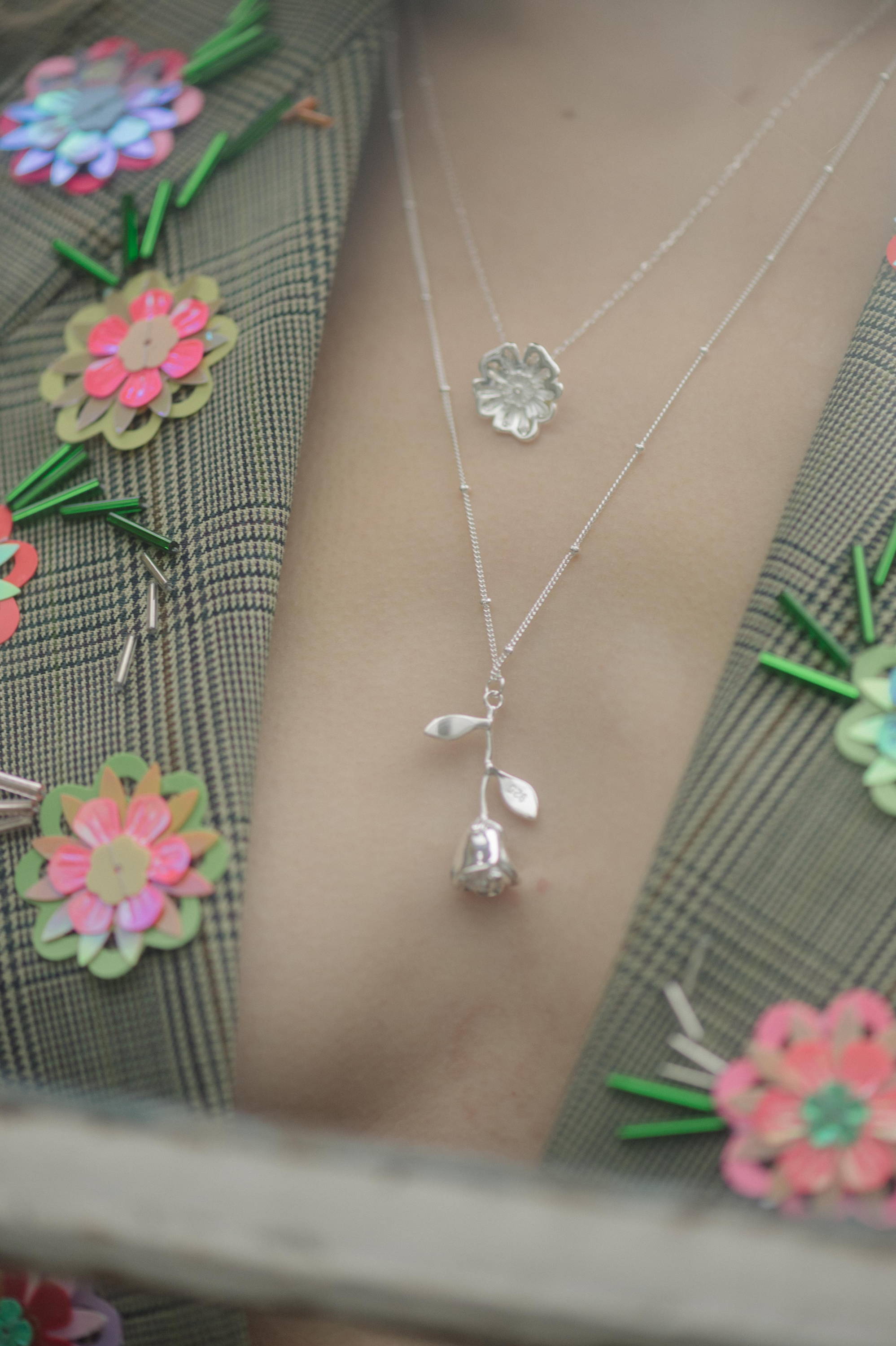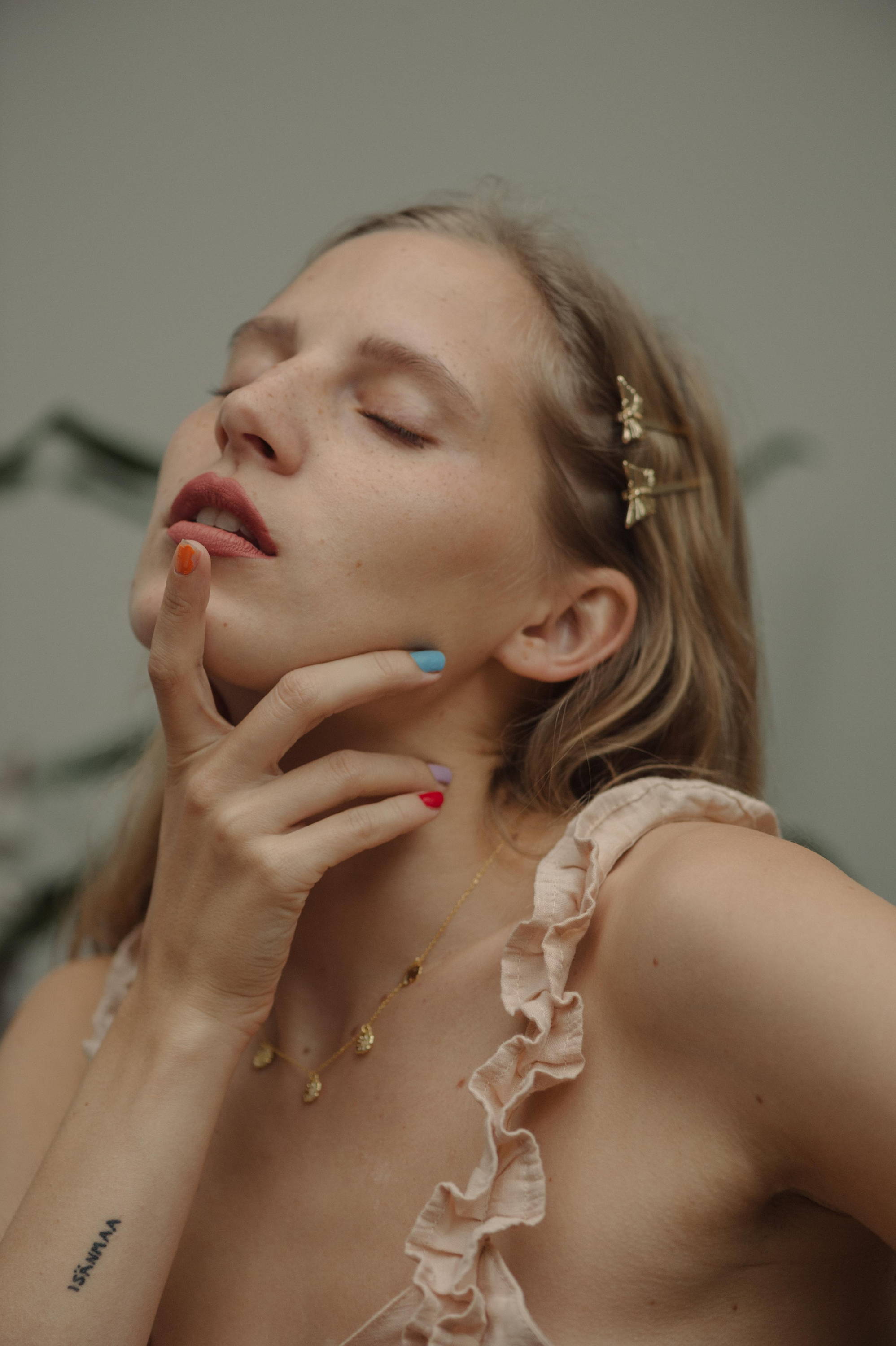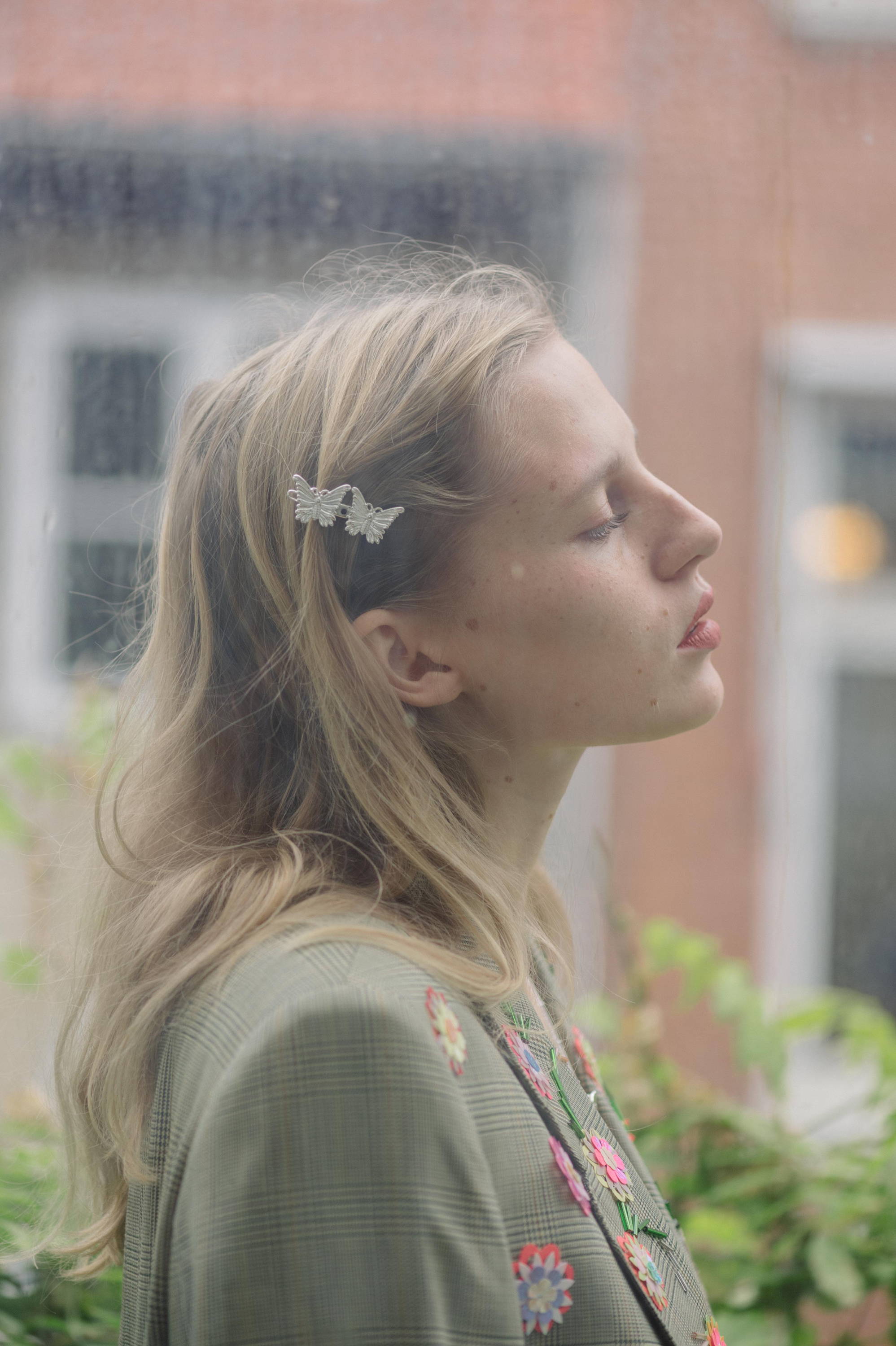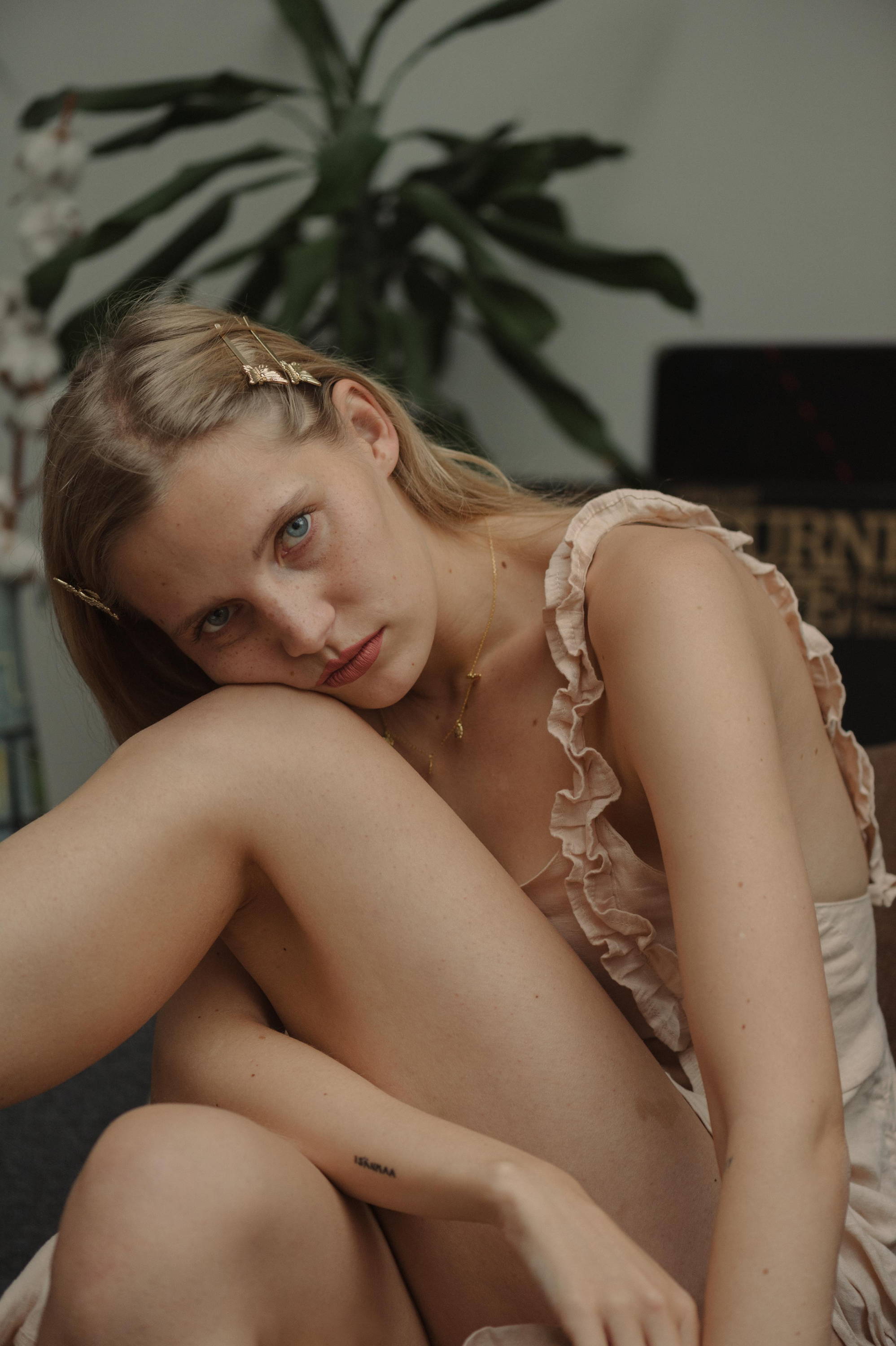 AYM AW18 HOLIDAY COLLECTION  
Availably in selected stores and online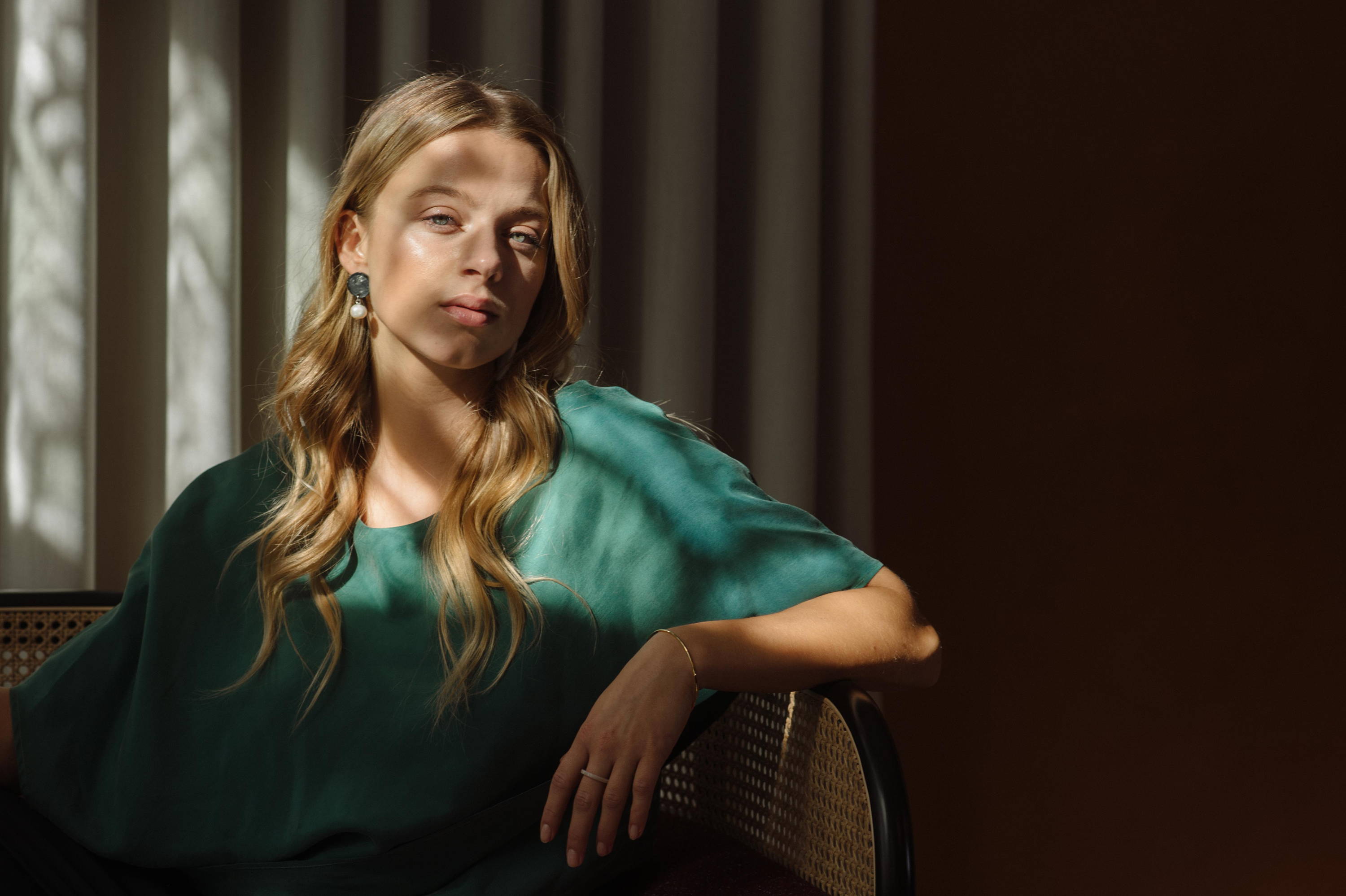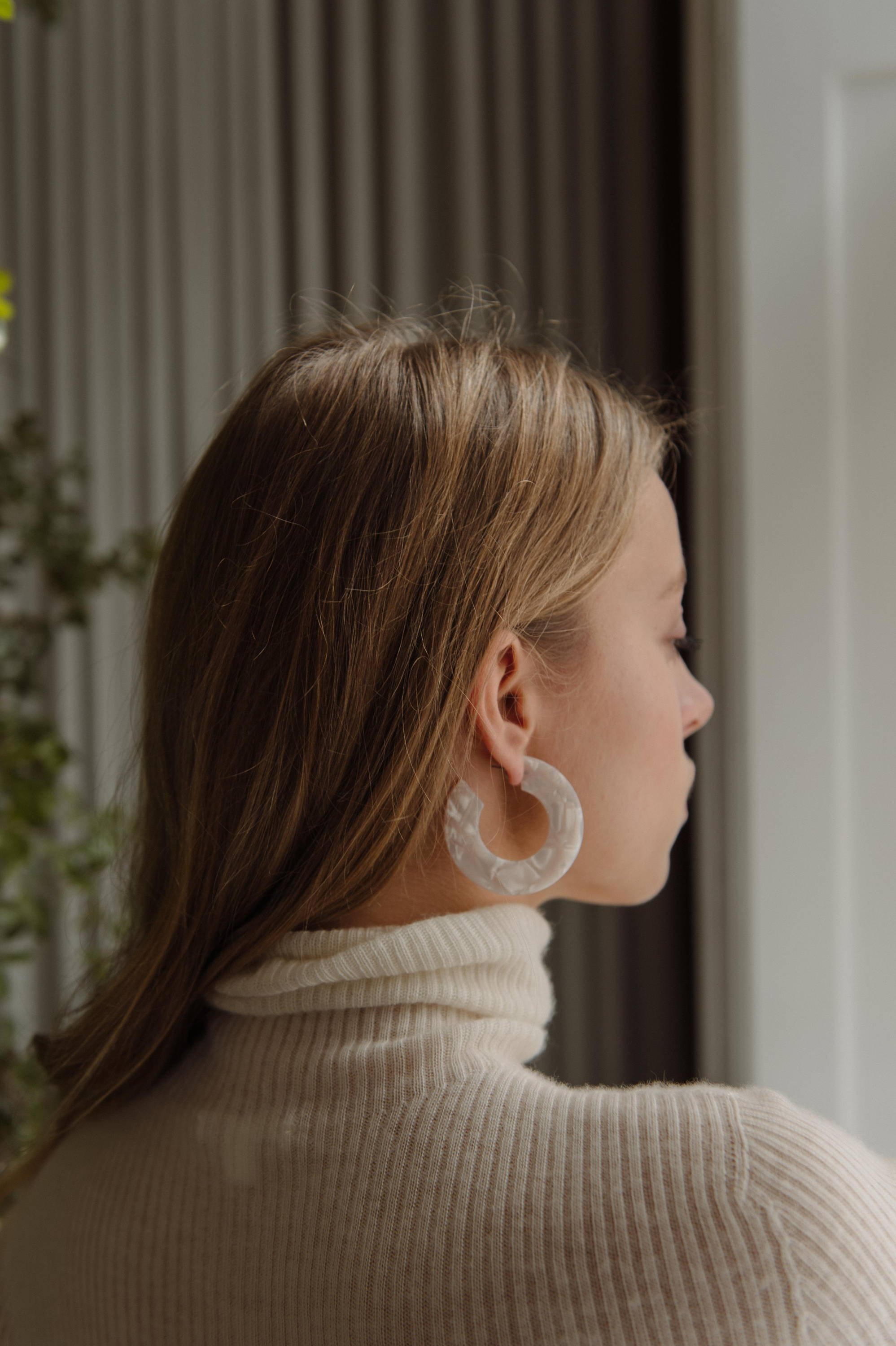 AYM AW18 LOOKBOOK
Photographer Armin Tehrani - Styling Priczille Varga - Model Ida Sofie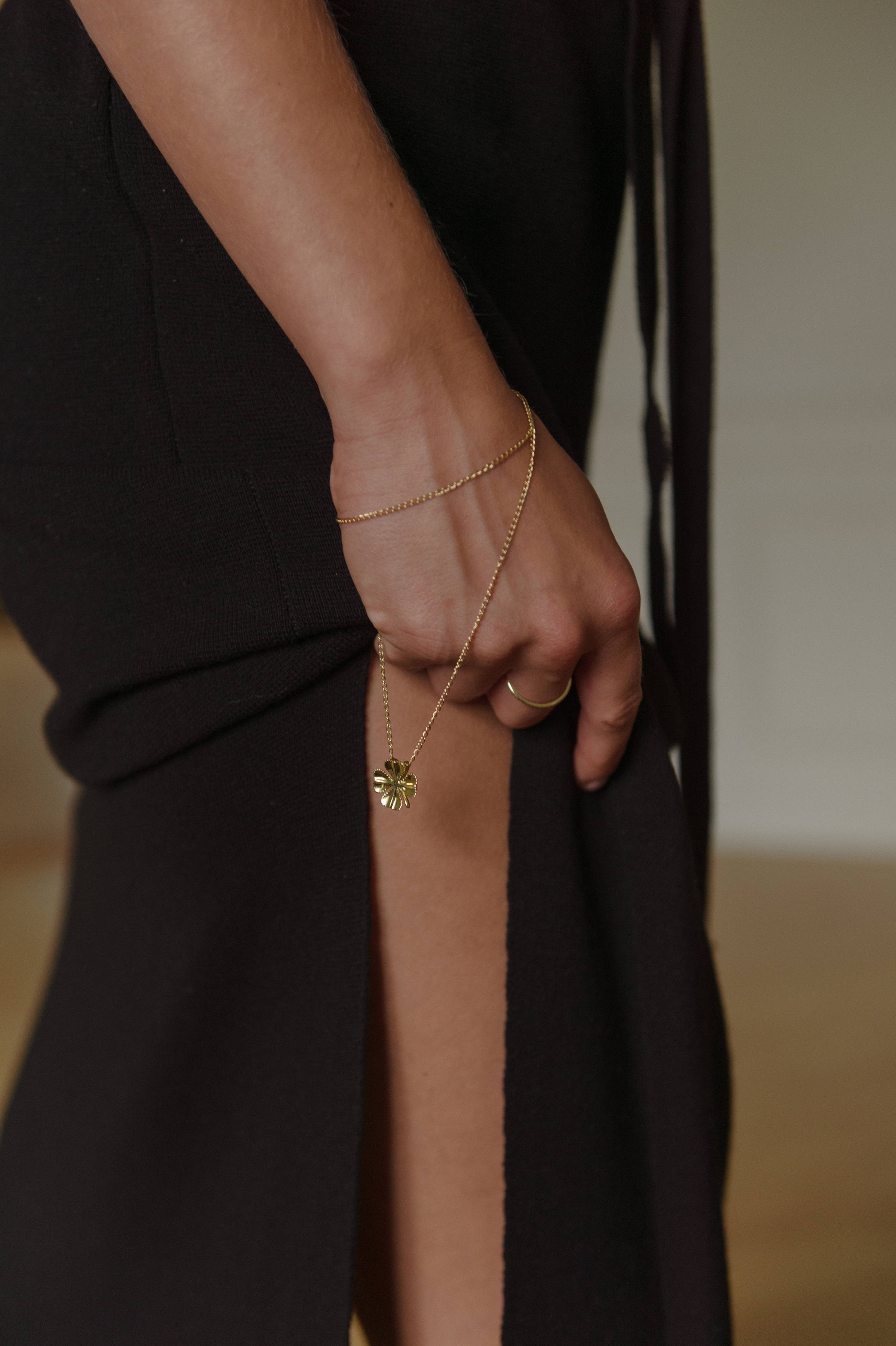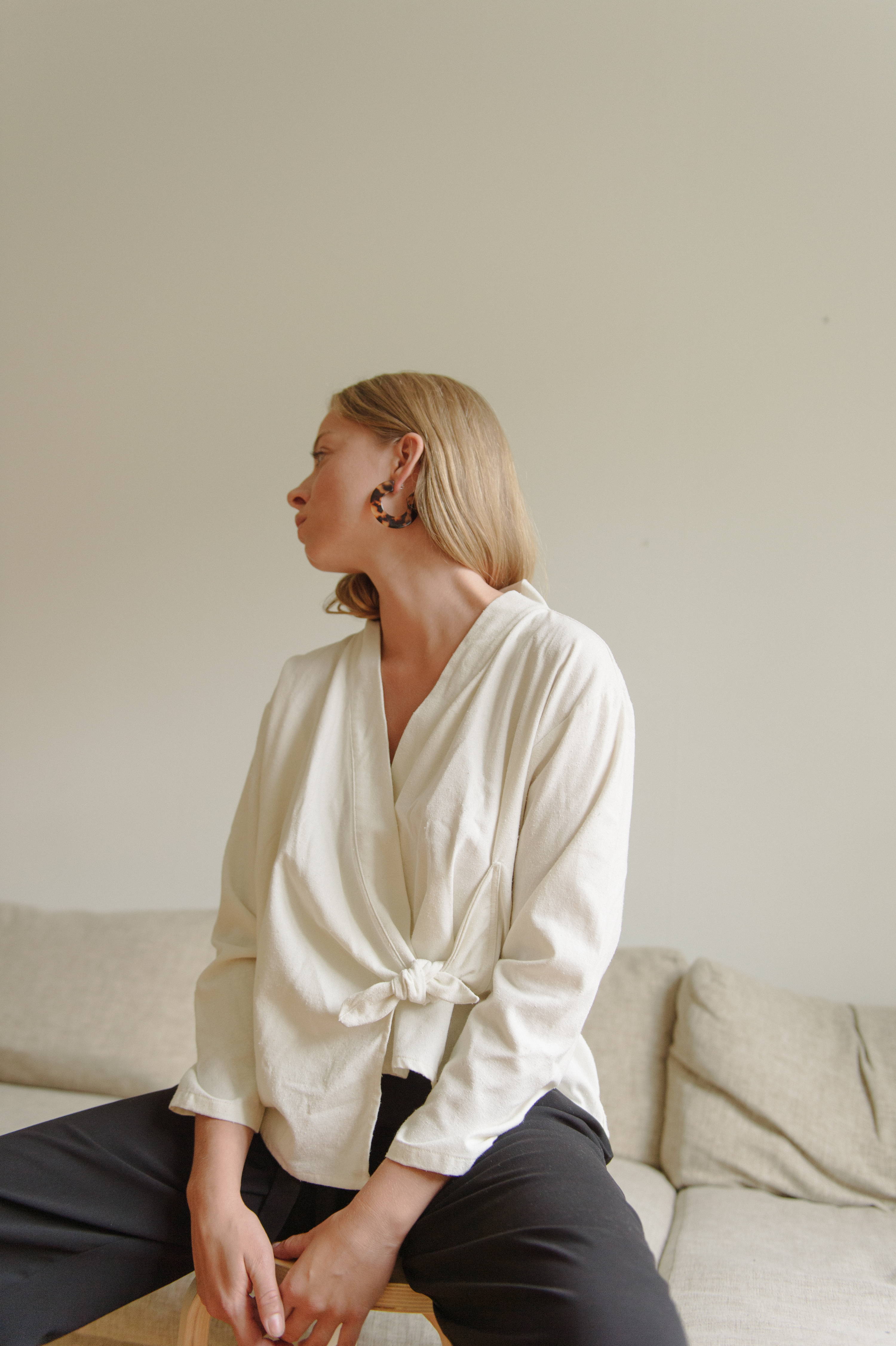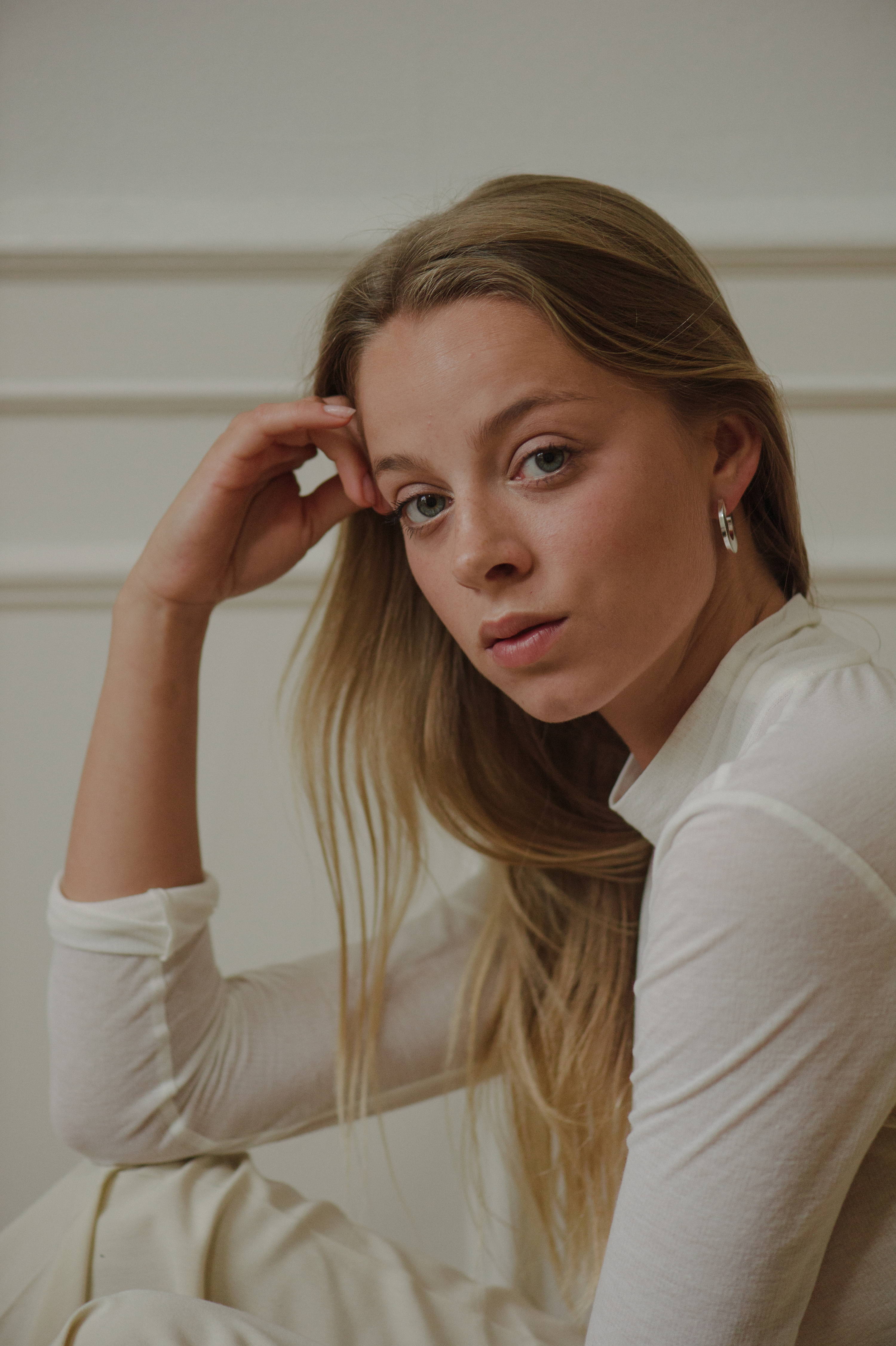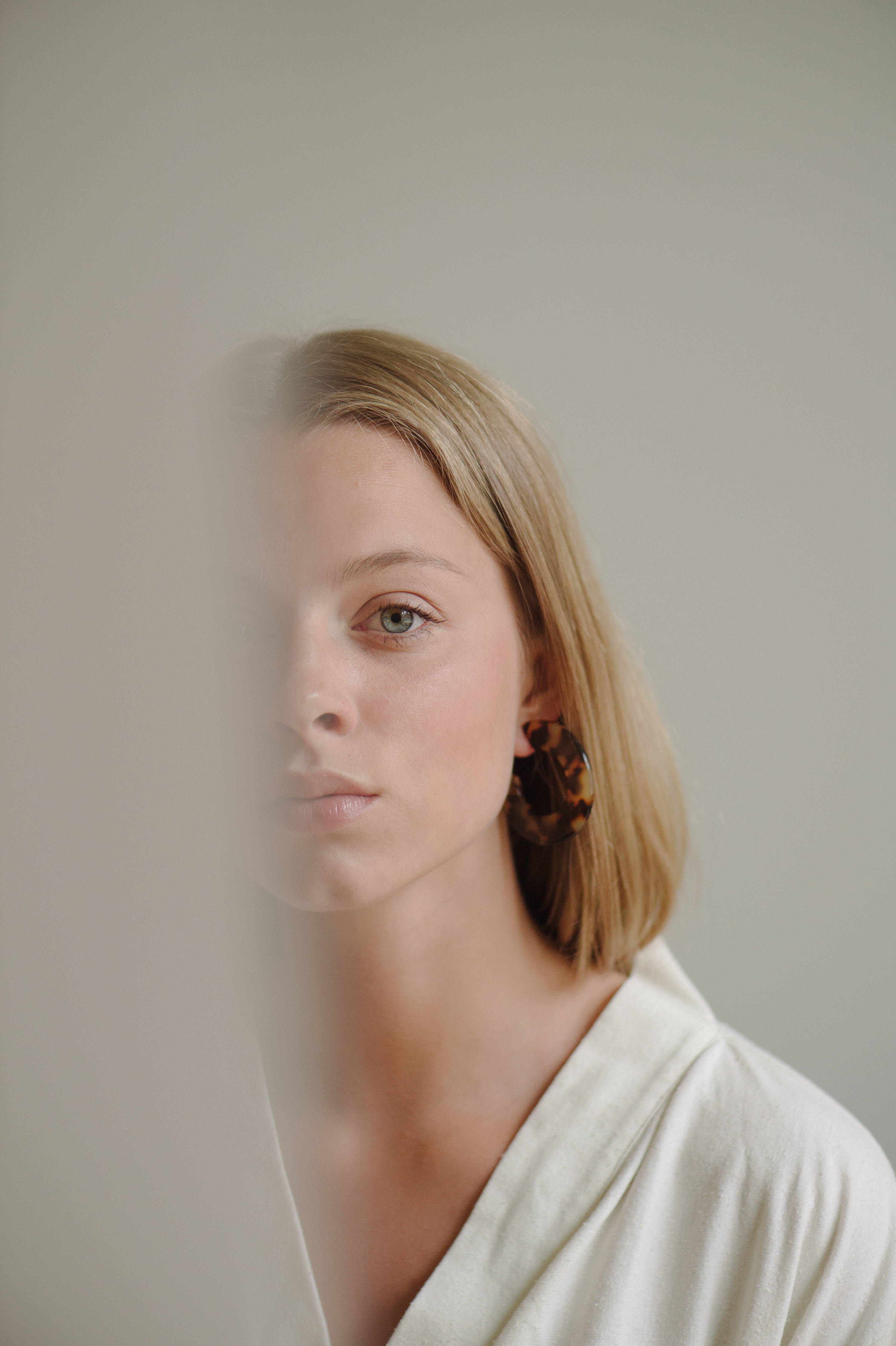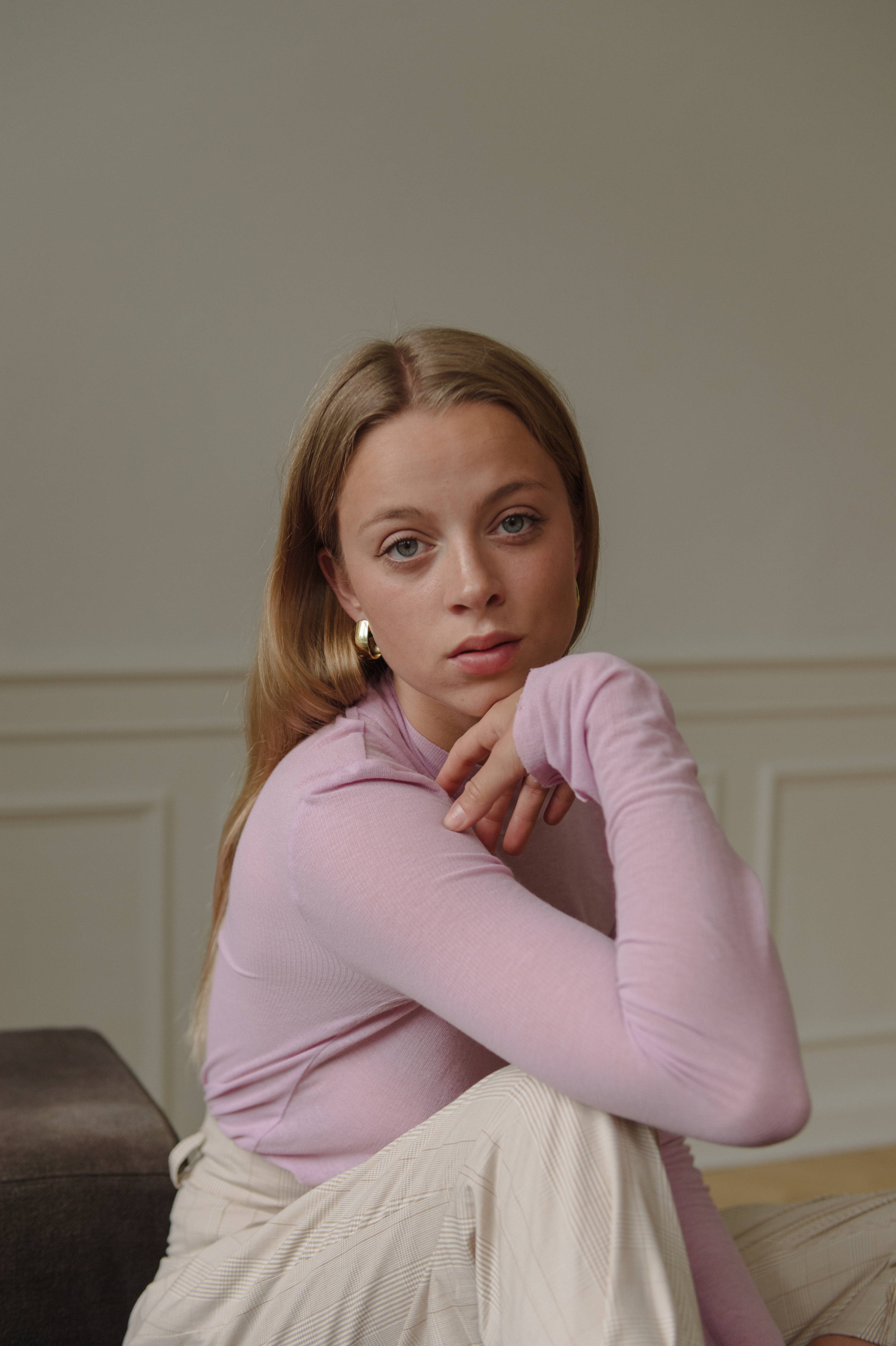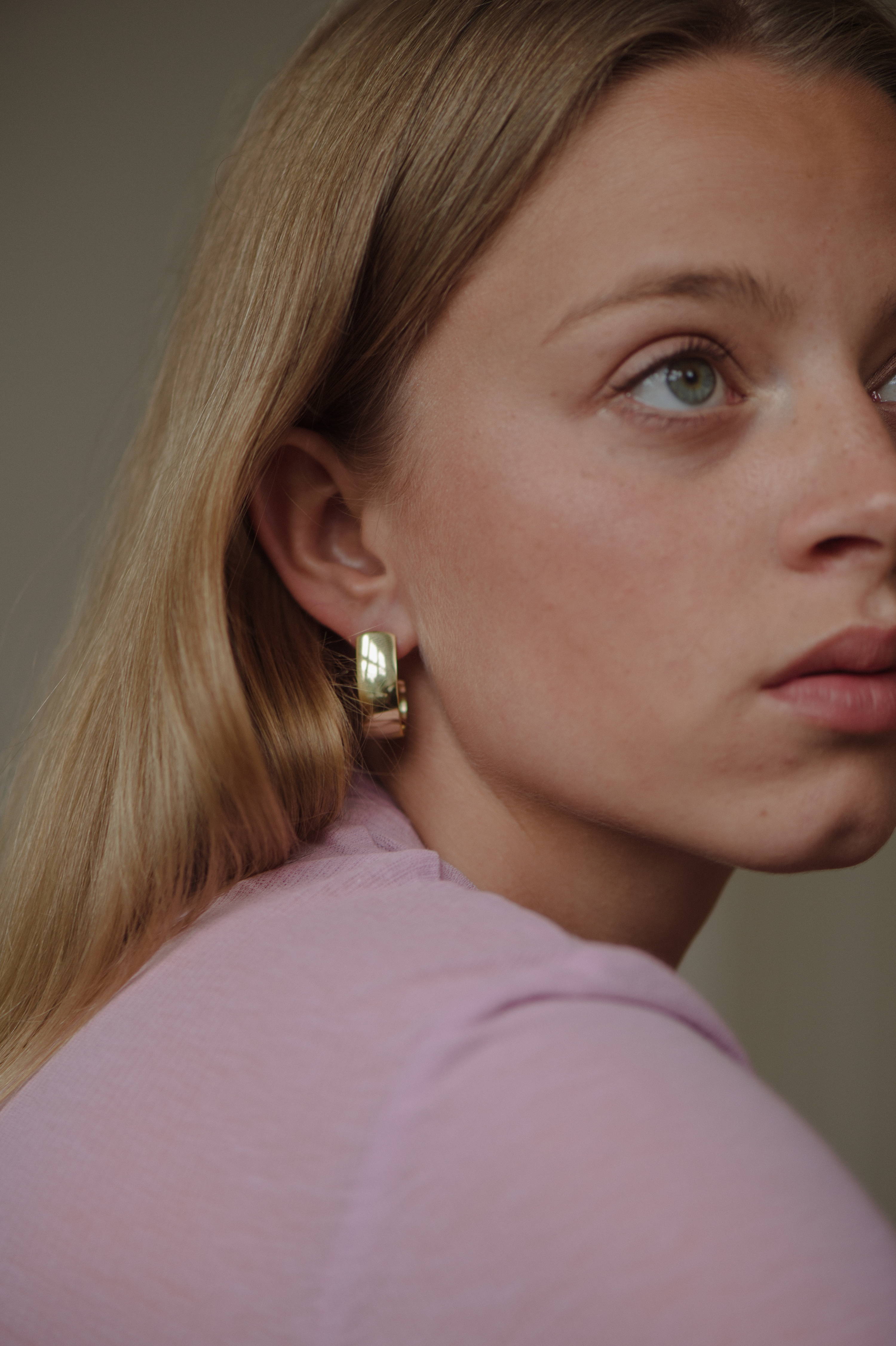 AYM SUNGLASSES
The shades are drawn with inspiration from the minimalistic jewelry design and handcrafted in lightweight stainless steel.
A contemporary take on classics shapes with an unconventional approach to the double bridge.